Welcome to our online store!
Born in 2021, Fashionspicex has quickly affirmed its name with quality products, diverse designs and simple fashion styles.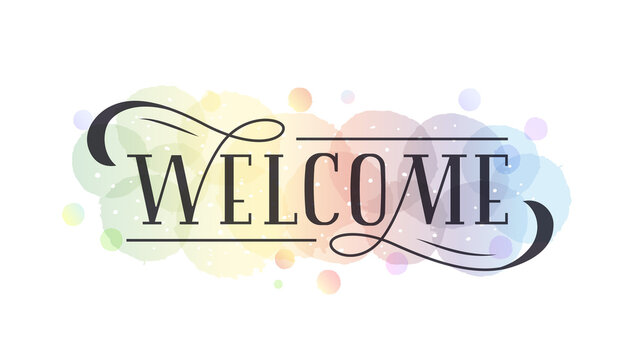 Fashionspicex's products are aimed at young people with a comfortable, youthful but not boring style. In particular, the newly launched products are invested quite carefully in terms of materials, designs and colors for everyone to choose from.
Fashionspicex Team
📬 Email: [email protected]
🏠 CA Address: 8 Colborne St, Toronto, ON M5E 1E1, Canada
🏠 US Address: 3909 Braxton Dr Houston, Texas 77063 United States
🕰 Business day: Mon – Sat / 9:00 AM – 5:00 PM